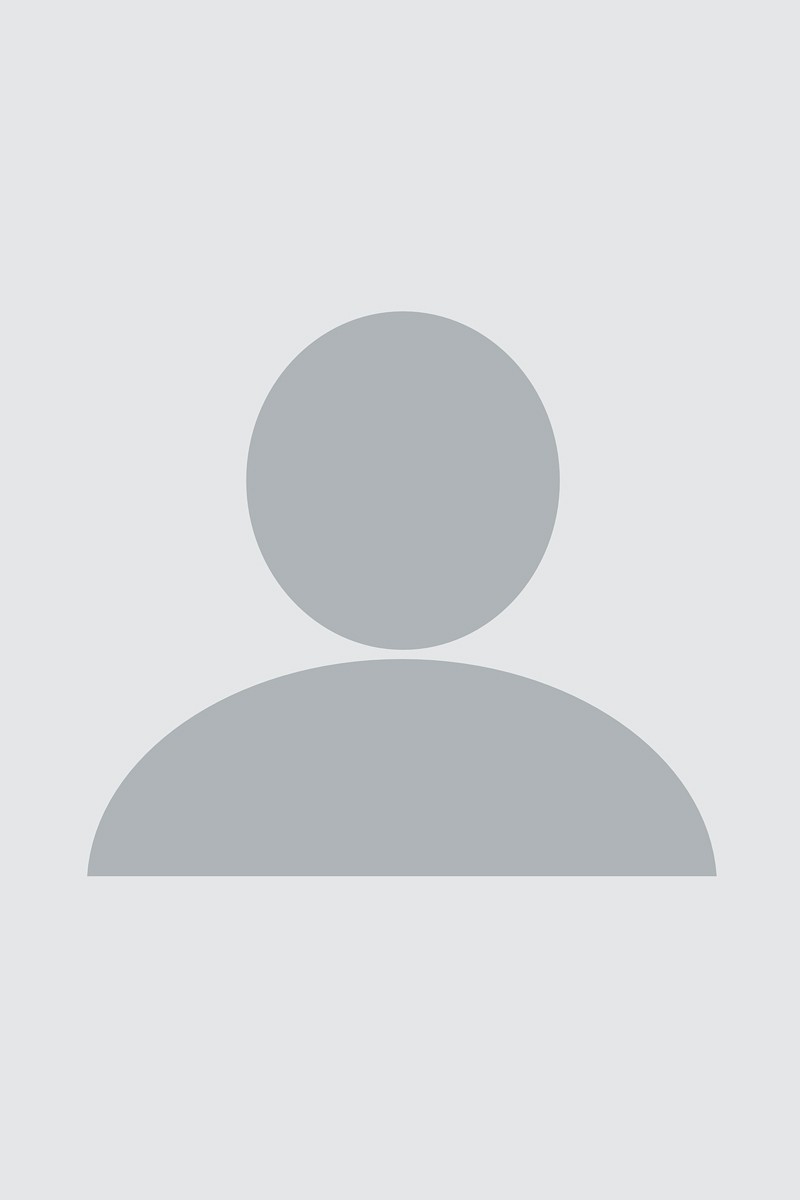 Carla Roadcap - President
TBD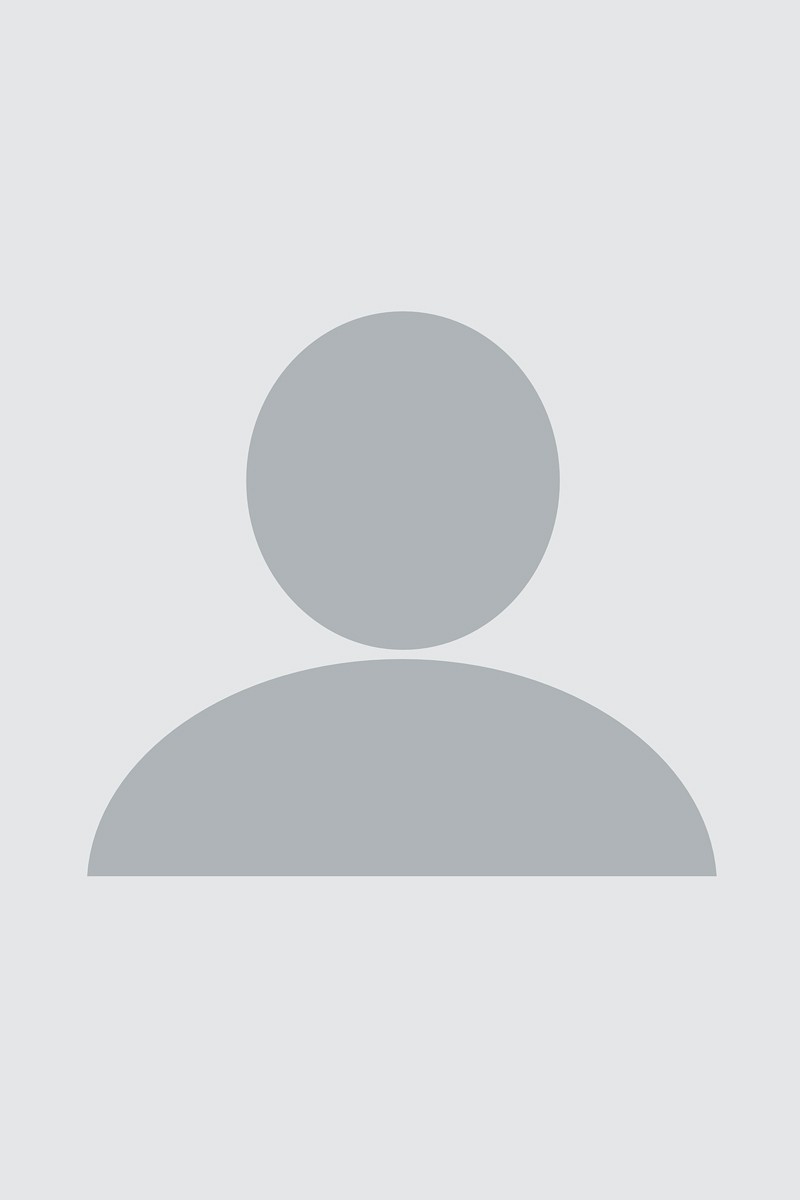 Frank Lanier - 1st VP
Frank Lanier was born and raised in Linden, Texas. Mr. Lanier graduated from Linden-Kildare High School in 1974. Attended Texas A&M University and graduated in 1978 with a BS degree in Recreation and Parks. Worked as the Recreation Superintendent for the City of College Station for one year until his wife, Judy, received her degree from Texas A&M. Judy and Mr. Lanier have been married for 41 years. Frank moved back to Linden in August of 1979 and went to work for Mr. B. B. Boon as a real estate agent and insurance solicitor. In 1986 became a partner of B.B. Boon Insurance Agency and East Texas Realty, and became a full owner of both businesses in 1992. They have 2 full time employees.
Boards: LEDC Boards since inception, Linden United Methodist Church Board-Trustee Chairman, Cypress Valley A&M Club-Master Chairman, Linden Club Lake Association-President, Linden Lion's Club-Past President and current Board of Directors, Linden Housing Authority-Past Chairman and Board of Directors for over 30 years, Served on L-K CISD School Board for 6 years.
Mr. Lanier is currently serving on the Linden City Council, Cypress Valley A&M Club-Co-Muster Chairman, Past President-Linden Youth Athletic Assn., and Past President-Linden-Kildare Booster Club.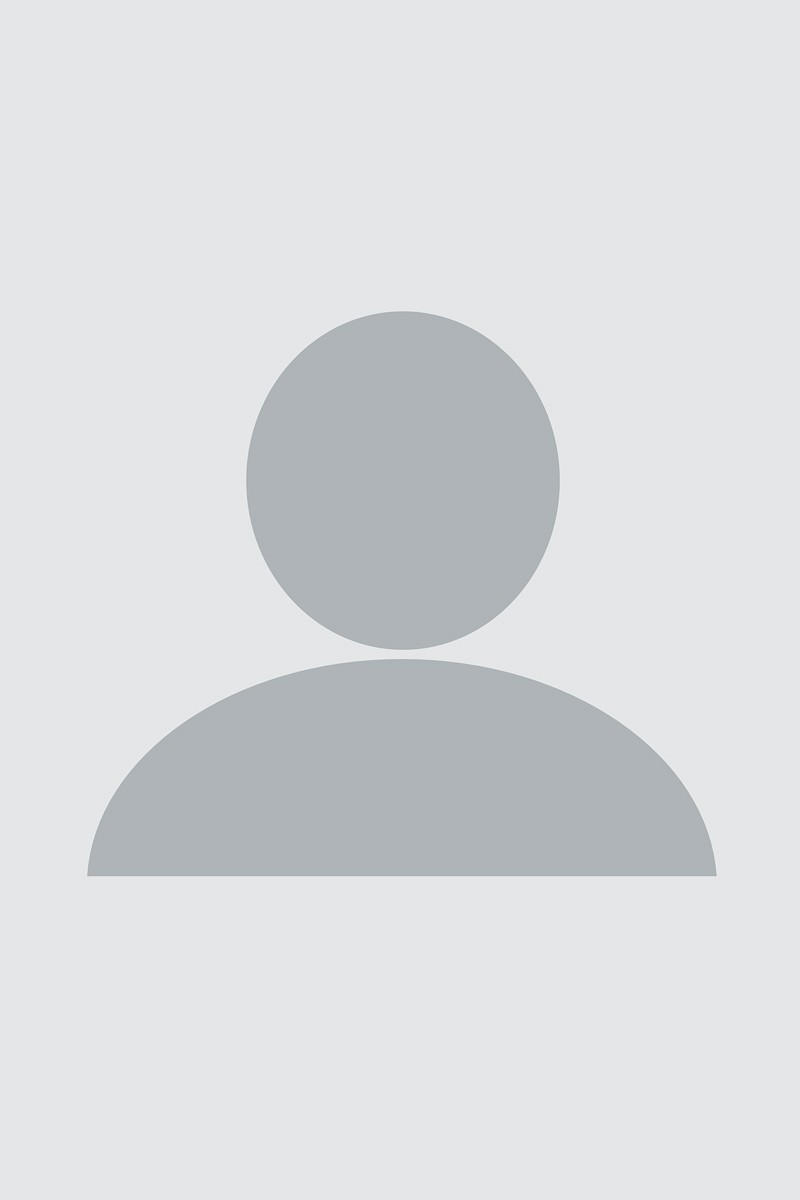 Dave Stewart - 2nd VP
Dave Stewart is a CPA and retired partner in the accounting firm of Axley & Rode, LLP in the Lufkin, Texas office. Dave served at the accounting firm for over 39 years, 32 of which were as a partner in the firm. During his time as a partner, in addition to his client responsibilities, Dave served in various leadership capacities including: director of the firm's audit department, Quality Control Director for the firm, and as the firm's Managing Partner.
Dave is a 1978 graduate of Stephen F. Austin State University and is a member of the Texas Society of Certified Public Accountants and the American Institute of the Certified Public Accountants. He is married to Donna Buckland Stewart and they have two adult children. Both Dave and Donna graduated from Linden-Kildare High School ('74 and '73 respectively) and currently own a residence in Linden.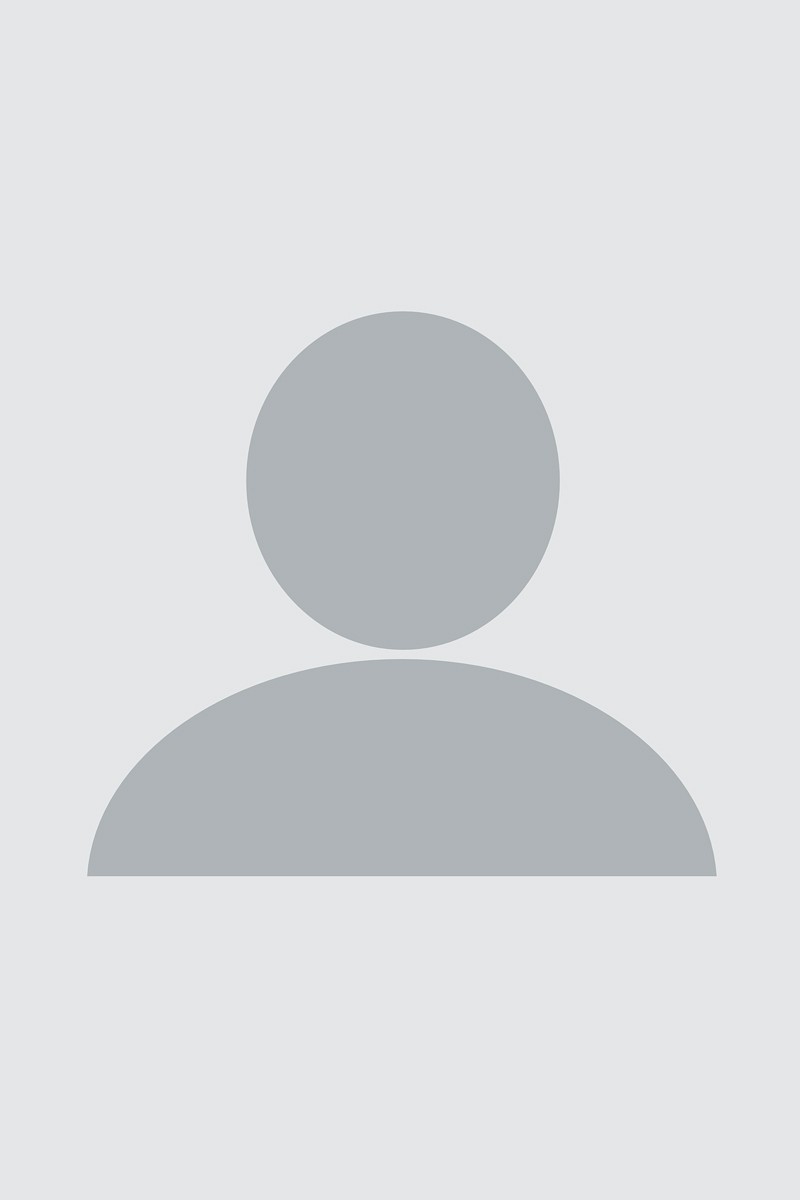 Richard Bowden - Secretary/Treasurer
Richard Bowden was born and raised in Linden, Texas, he is a graduate of L-K High School. Richard has a long and rich musical career starting in Linden with Don Henley as The Four Speeds in 1963. As a musician and songwriter, his career took him to Los Angeles, CA and Nashville, TN, before returning home to Linden in 1998. Richard spearheaded the development of Music City Texas Theater, serving as Chairman of the Board of Music City Texas for over 10 years. He also performed there for several years with his band "Moon and the Starz". Richard was also involved in T-Bone Walker Blues Fest and more recent, frequently plays with John Early as "The Bowden/Early Experience".
In addition to serving on the Linden Economic Development Corporations, Richard served 4-terms as a Linden City Councilman, served on Board of Directors for T-Bone Walker Blues Festival, President of the L-K Student Council, President of the National Honor Society, Student Band Director and voted most popular "Mr. L-K High of 1964."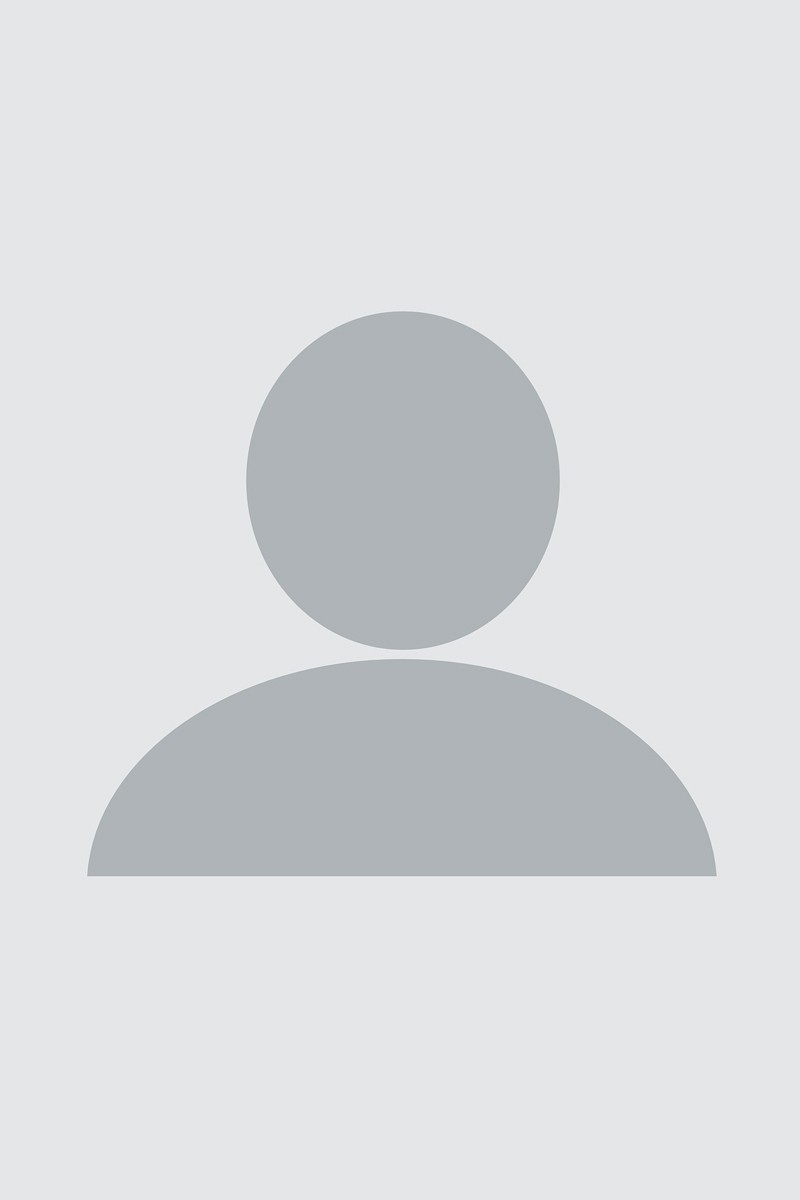 John Rountree - Director
Born and raised in Linden, Texas, John Rountree moved back to Linden as an adult in 1988. The owner and CEO of Texana Bank, he has 60+ employees, 16-20 in Linden.
Boards: In addition to serving on the Linden Economic Development Corporations Board, other commitments include immediate past President and current Director of Caddo Area Council, Boy Scouts of America and past Treasurer of First Baptist Church of Linden.
Civic Groups include Church Groups, etc., First Baptist Church of Linden, Linden Lions Club.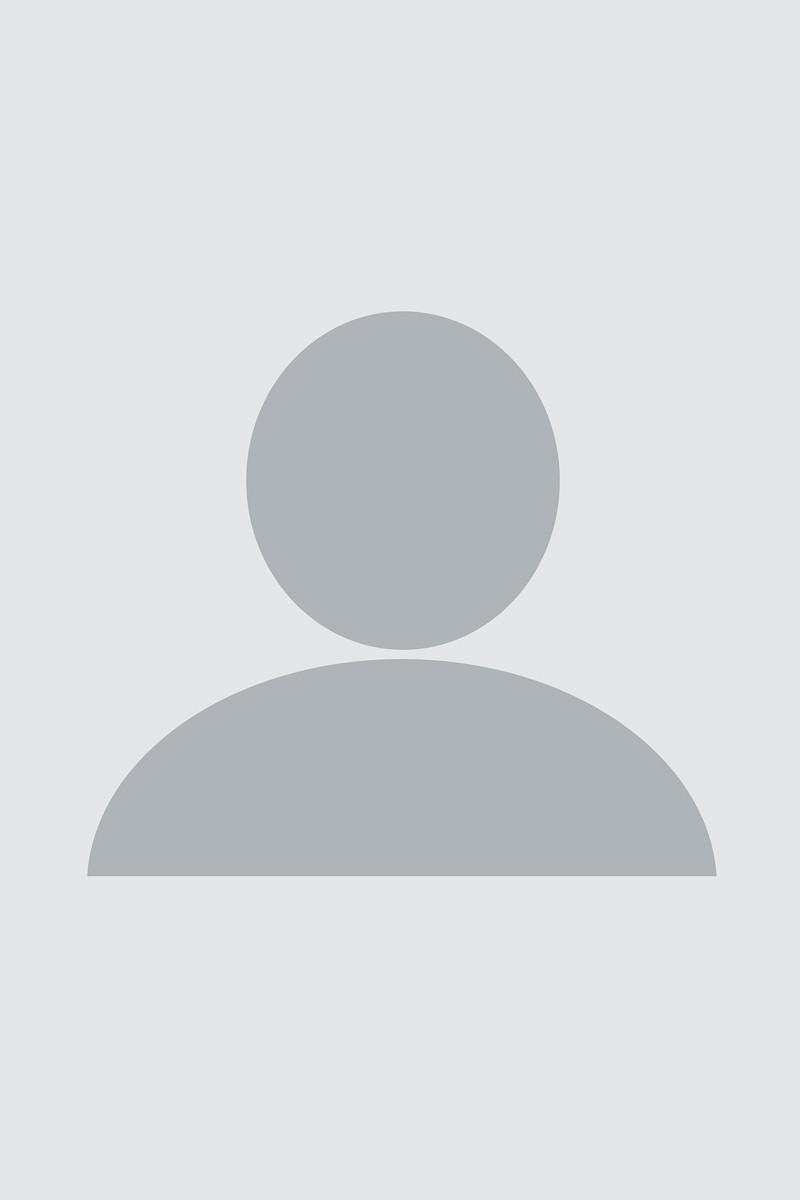 Kyle Morgan - Director
Kyle Morgan was born and raised in Linden, graduated from Linden Kildare High School, Class of 1979. Attended Stephen F. Austin University with a BBA in Accounting. He is the owner of Trico Lumber Company. Trico has locations in Hughes Springs, Linden and Jefferson with 40 employees.
In addition to serving on the LEDC Boards, Kyle has served on the Advisory Council for Orgill Hardware and Dealers Roundtable for DW Distribution. Also serves as Commissioner for the Hughes Springs Housing Authority.
Active member of First Baptist Church, Hughes Springs and participates with yearly donations to Linden Kildare schools, Linden Area Youth Teams, Big Bird St. Jude Benefit, Jacob Dude Turner Scholarship and other area organizations.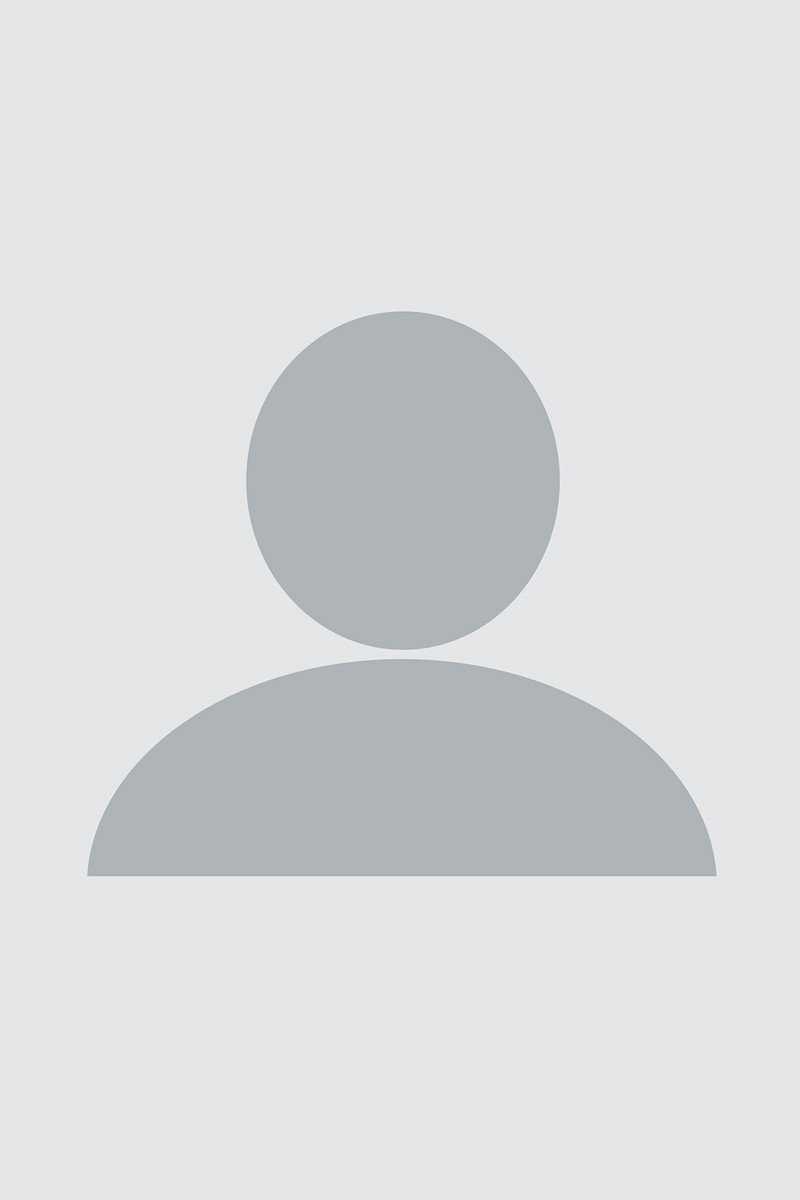 Larry Wells - Director
Larry Wells received a degree in Industrial Engineering from Texas A&M University, College Station in 1970. Being a member of the Corps of Cadets at A&M, he served his country as Captain in the U.S. Army.
Wells moved his family to Linden in 1979 after he began working at Lone Star Steel in 1977. He worked as Superintendent of Inspection there until 1988. At that time, he started Reliant NCT which provided nondestructive testing systems and services to companies not only in the US but overseas as well. Larry was owner and president of Reliant until 2013 (50 employees) when he sold the company to LaSalle Capital of Chicago. However, he still remains as the president of the company.
Wells has served as past president of the LK CISD School Board, serving six years. He has also served as the president of the Northeast Texas School Boards Association, is a former president of the LK Quarterback Club and former president of the Linden Youth Baseball Association.
H is a member of the LK Scholarship Committee, and is the vice president of the Bowie-Cass Electric Co-op Board of Directors.
He is a long-time member of First Baptist Church where he serves as a deacon, Sunday School teacher, church treasurer, and church trustee.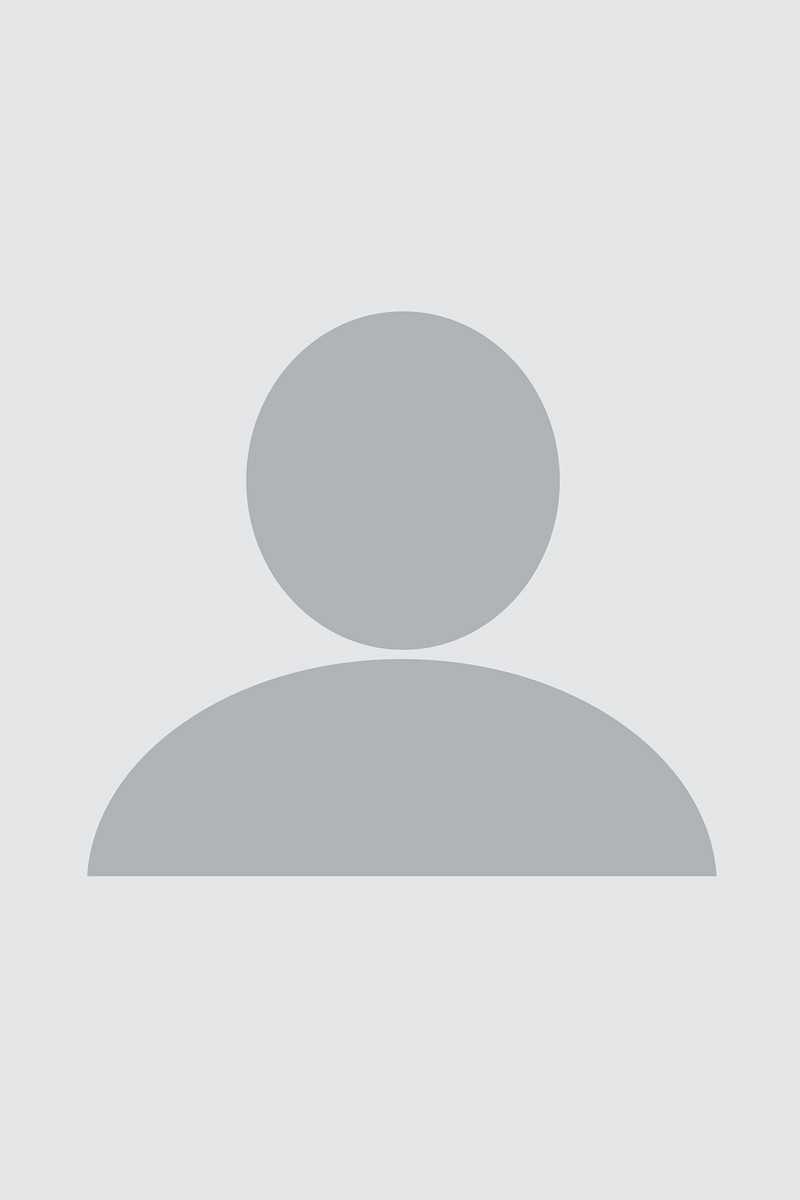 Lee Elliott - Executive Director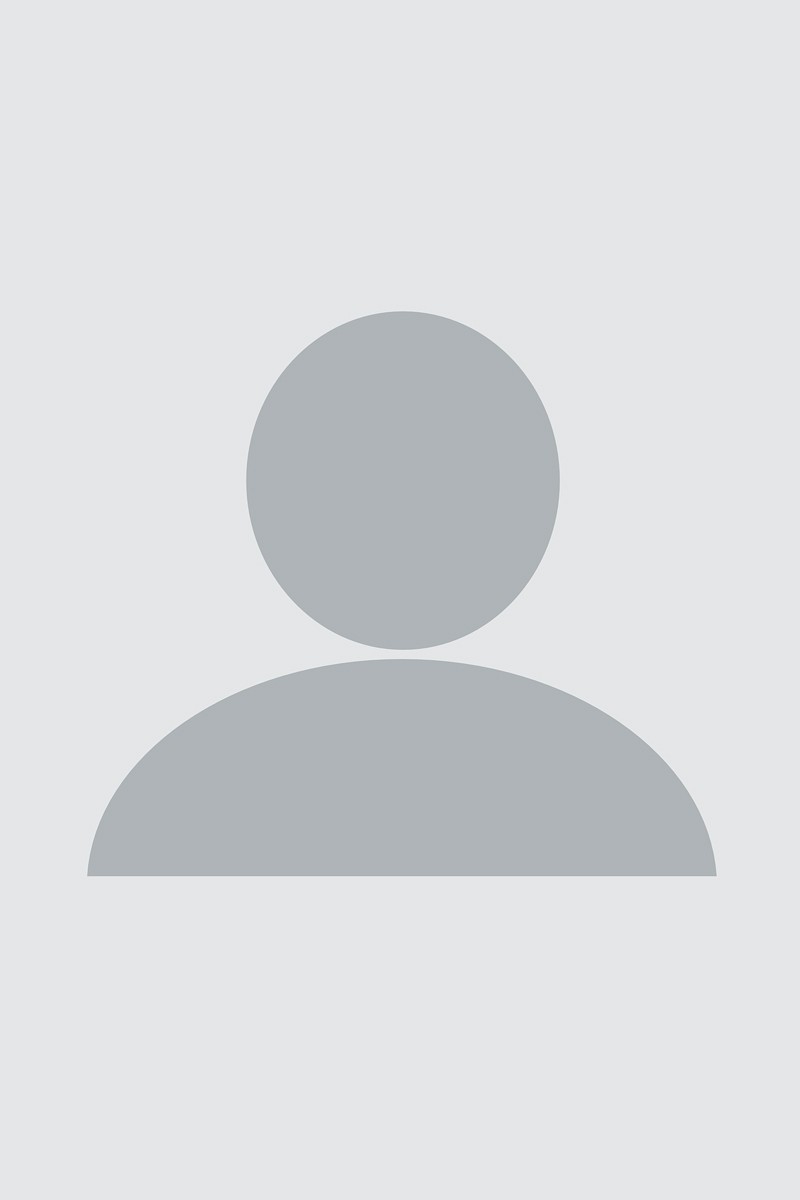 Megan Kirkland - Assistant EDC Director